DiscoveryProbe™ Ubiquitination-related Compounds Panel
Sample solution is provided at 25 µL, 10mM.
Click and Customize the Panel
with your own choices of compounds/size/qtuanties/chemical forms etc.
HTS Facility Partners
质量控制
Related Biological Data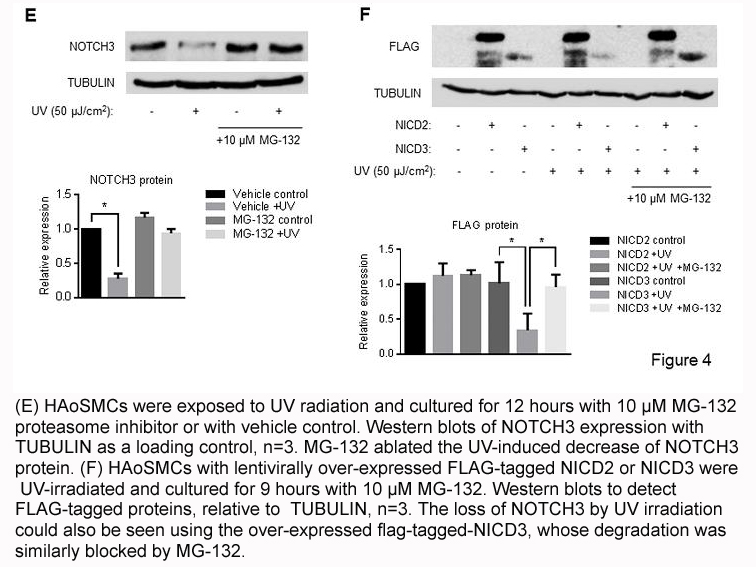 Related Biological Data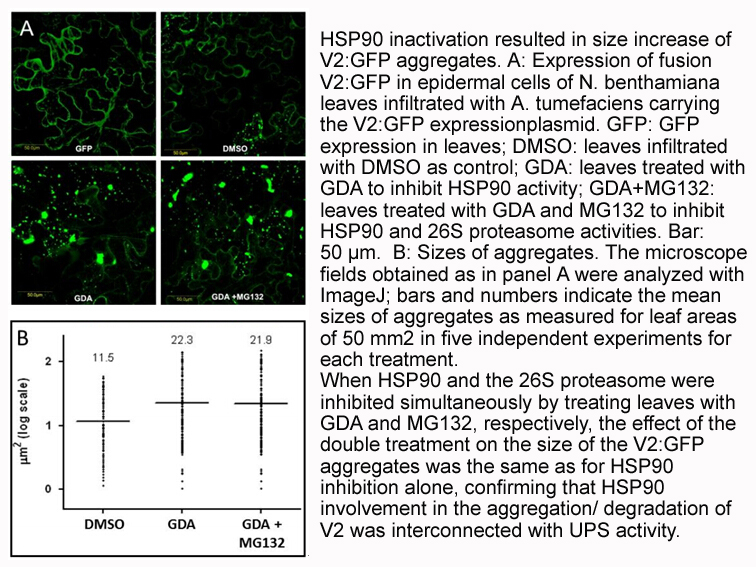 Related Biological Data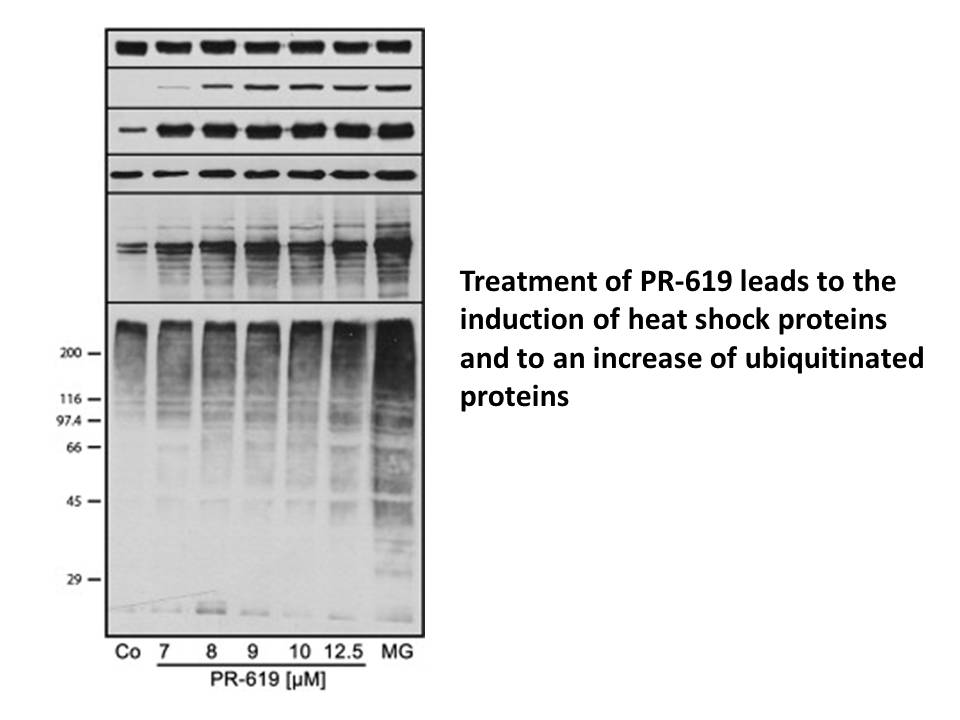 Related Biological Data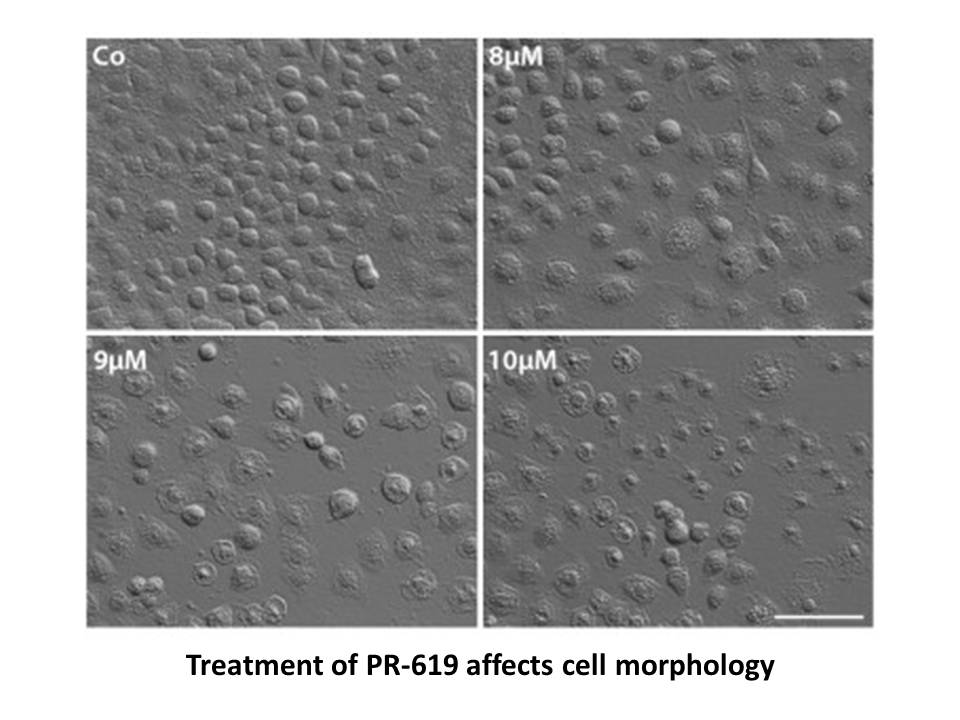 Related Biological Data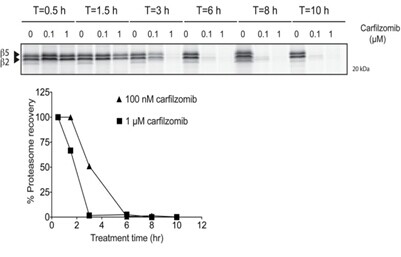 Synchronous trophozoites were treated with 100 nM or 1μ M carfilzomib for the indicated times followed by inhibitor wash out. Parasites were placed in fresh media, and proteasome activities of all samples were determined by MV151 labeling at 10 hr after inhibitor washout. Quantification of the putative β5 subunit labeling is shown in the graph below the gel image.
Related Biological Data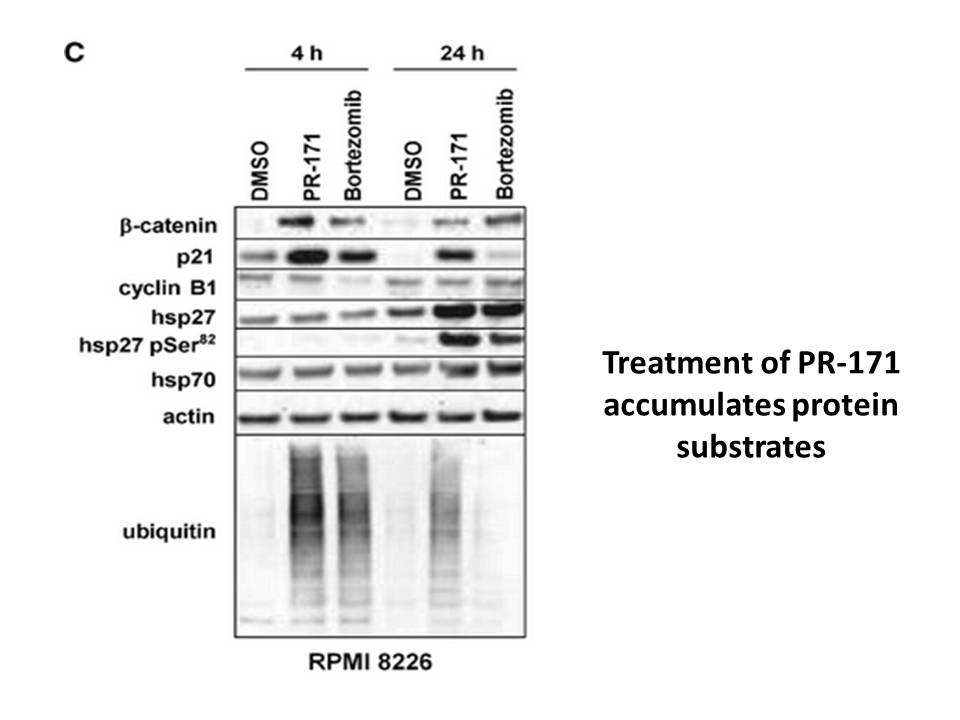 Compound Panel Contents
Catalog No.
Product Name
Summary
Targets
CAS Number
Smiles
A8544
Wortmannin
PI3K inhibitor,selective and irreversible
Ubiquitination|Autophagy
19545-26-7
O=C1[C@](C([H])([H])[C@@]2([H])OC(C([H])([H])[H])=O)(C([H])([H])[H])[C@](C([H])([H])C1([H])[H])([H])C(C3=O)=C2[C@]4(C([H])([H])[H])C5=C3OC([H])=C5C(O[C@]4([H])C([H])([H])OC([H])([H])[H])=O
A8883
SAR405
Selective ATP-competitive inhibitor of Vps34
Ubiquitination|Autophagy
1523406-39-4
C[C@H]1N(C(N=C2N3CC[C@@H](C(F)(F)F)N2CC4=CN=CC(Cl)=C4)=CC3=O)CCOC1
A8212
PR-619
Deubiquitylating enzymes (DBUs) inhibitor
Ubiquitination|DUB
2645-32-1
C1=C(C(=NC(=C1SC#N)N)N)SC#N
B2168
NMS-873
VCP/p97 inhibitor,selective and allosteric
Ubiquitination|p97
1418013-75-8
CC1=C(C=CC(=C1)OCC2=NN=C(N2C3=CN=CC=C3)SC4CCCC4)C5=CC=C(C=C5)S(=O)(=O)C
A1933
Carfilzomib (PR-171)
Proteasome inhibitor,epoxomicin analog
Ubiquitination|Proteasome
868540-17-4
CC(C)CC(C(=O)C1(CO1)C)NC(=O)C(CC2=CC=CC=C2)NC(=O)C(CC(C)C)NC(=O)C(CCC3=CC=CC=C3)NC(=O)CN4CCOCC4
A2585
MG-132
Proteasome inhibitor, cell permeable and reversible
Ubiquitination|Proteasome
133407-82-6
CC(C)CC(C=O)NC(=O)C(CC(C)C)NC(=O)C(CC(C)C)NC(=O)OCC1=CC=CC=C1
Download the Ubiquitination-related Compounds Panel - XLSX Download the Ubiquitination-related Compounds Panel - SDF
Advantages
Available in stock with overnight delivery and free shipping over $500
Cost-effective and competitive price to save your findings
Potent, selective and cell-permeable in inhibiting or activating target molecules
Diverse in chemical structure and route of administration (oral/i.m/i.v injection etc.)
Detailed files describing potency, selectivity and applications etc.
Supported by published data from top peer-reviewed journals
Guaranteed high quality with NMR and HPLC validation
产品描述
A wide range of well-characterized bioactive molecules that covers various targets related to ubiquitination, including autophagy, proteasome and p97 etc. Facilitate your research towards the insights of cancer, diabetes, neurodegenerative and cardiovascular diseases etc. Applicable in cellular assays, animal models and drug screenings etc.